10-Year Anniversary Celebration & Awards Dinner - Fundraiser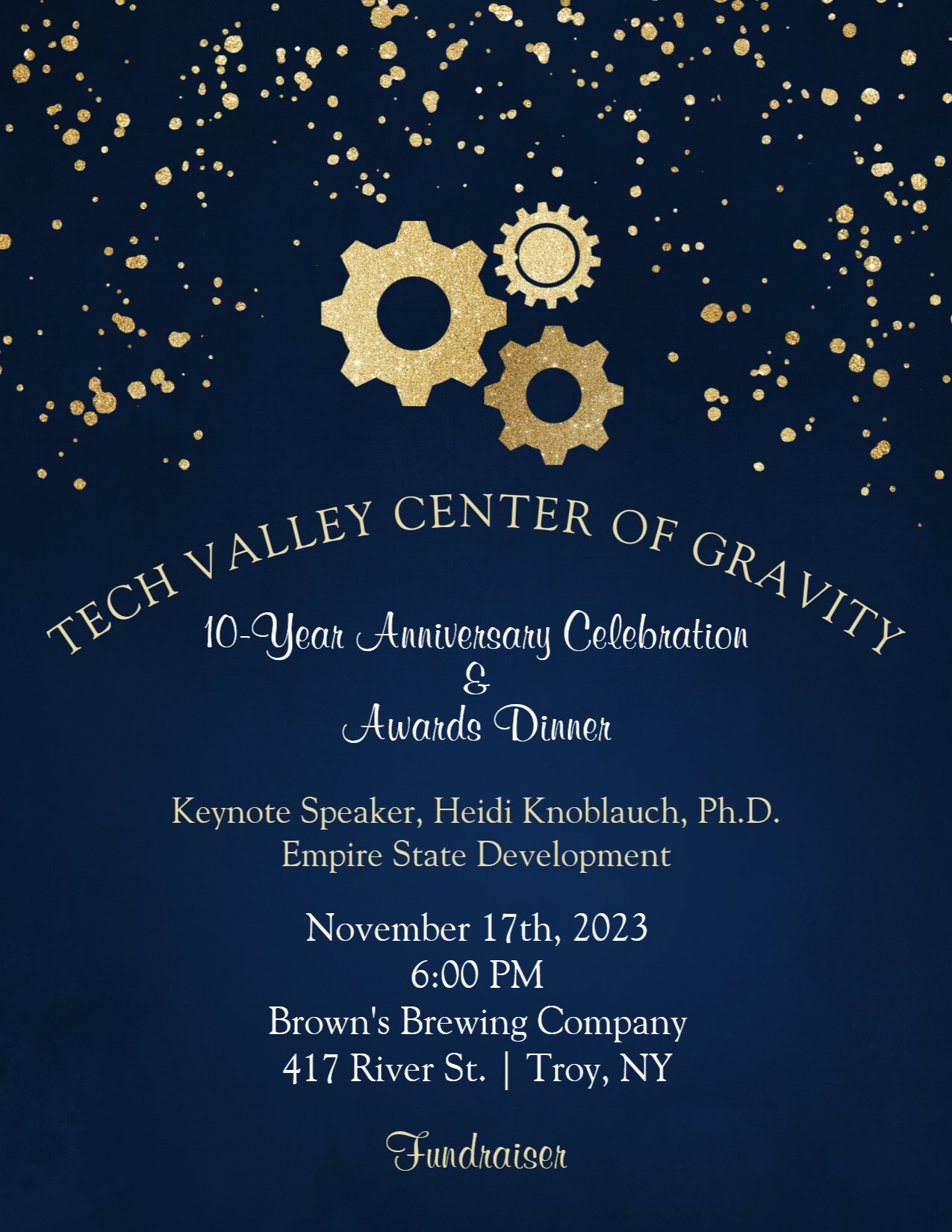 Please join us for a fun evening of celebration. Enjoy dinner, an awards presentation, live music with Alec Betterle, and a silent auction. Hear from Keynote Speaker, Heidi Knoblauch, PH.D.from Empire State Development, and join us in recognizing this year's awardees. We hope to see you there!
COG Award

* Dan Falkenstrom
* Blaise Hartley
* Sabrina Hartley
* Steve Nordhauser
* Irene Purificato
* Robert Tait
*This award is being given to members who have been with us the entire ten years, while continuously dedicating their time and resources to make TVCOG what it has become.
Member of the Year Award
* Troy Fischer
* Alex Titcomb
*The members receiving this award were chosen by our very own. They are receiving this award because of their dedication to our organization and willinginess to help other members.


Dinner & Silent Auction
Ticket Price: $75
Semi-Formal Attire
RSVP by November 1st.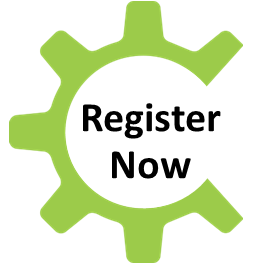 Contact Rebecca Bliss at This email address is being protected from spambots. You need JavaScript enabled to view it. or
(518) 244-3544 for more information.
*All Proceeds raised from the event will benefit TVCOG.