Interested in our sponsorship options? Click here to check out our opportunity page.
Platinum Supporters
Center for Economic Growth

The Center for Economic Growth is the professional economic and business development engine serving as the primary point of contact for businesses interested in growing in or moving to New York's Capital Region. Looking to relocate or expand? In need of entrepreneurship or workforce training services? Interested in business growth resources, support or opportunities? Need help sourcing quality talent? Our professional staff is ready to help guide you.
Rensselaer County Industrial Development Agency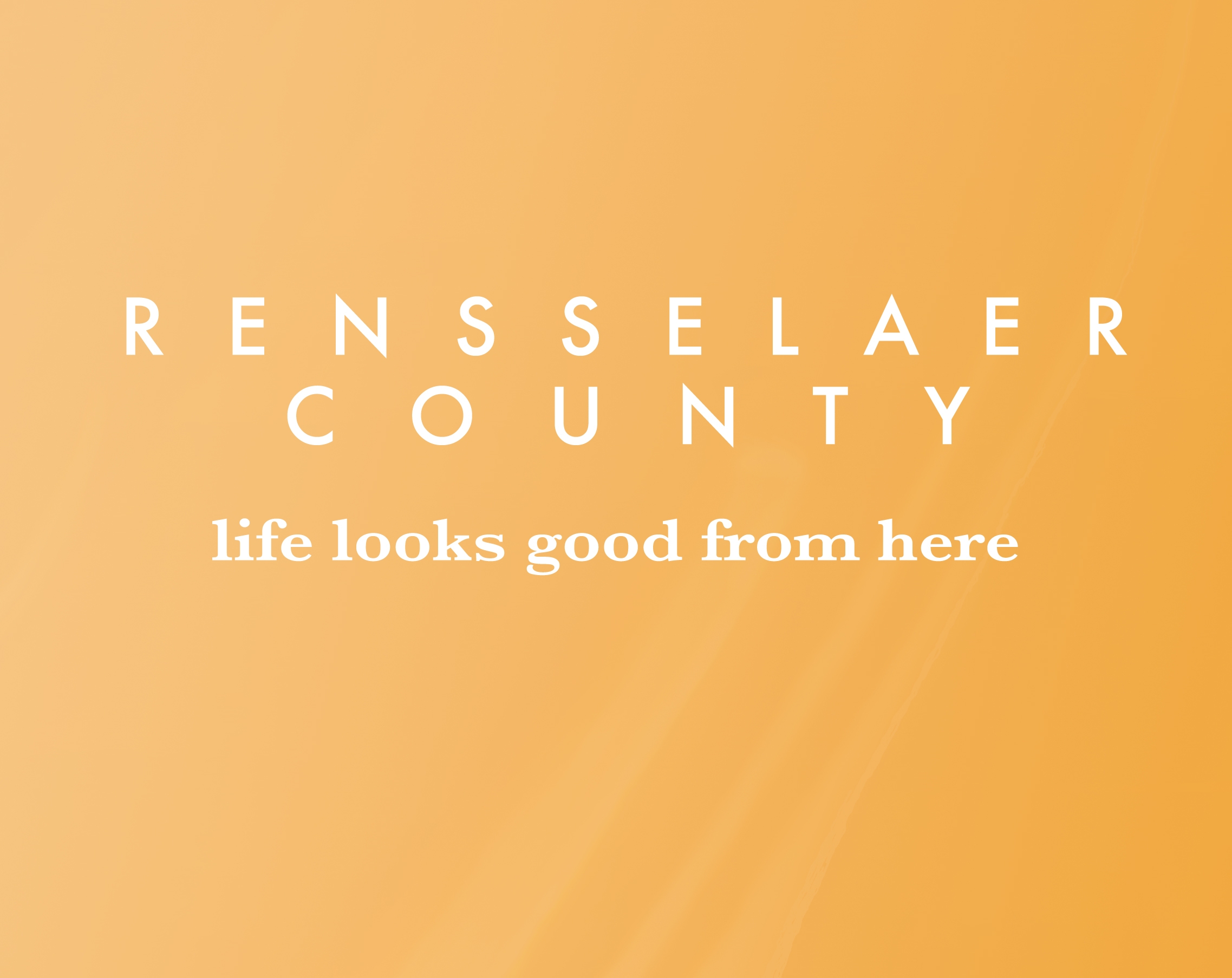 The Rensselaer County Industrial Development Agency (IDA) is dedicated to promoting economic development and vitality within Rensselaer County. Governed by a seven-member board, the IDA has the authority to offer sales and property tax incentives, grants and low-cost capital to attract and retain businesses.
Troy Capital Resource Corporation

The City of Troy CRC promotes community and economic development and the creation of jobs in the non-profit and for-profit. CRC develops and provides programs for not-for-profit institutions, manufacturing and industrial businesses and other entities to access low interest tax-exempt and non-tax exempt financing for their eligible projects.
Silver Level Sponsors
Velan Studios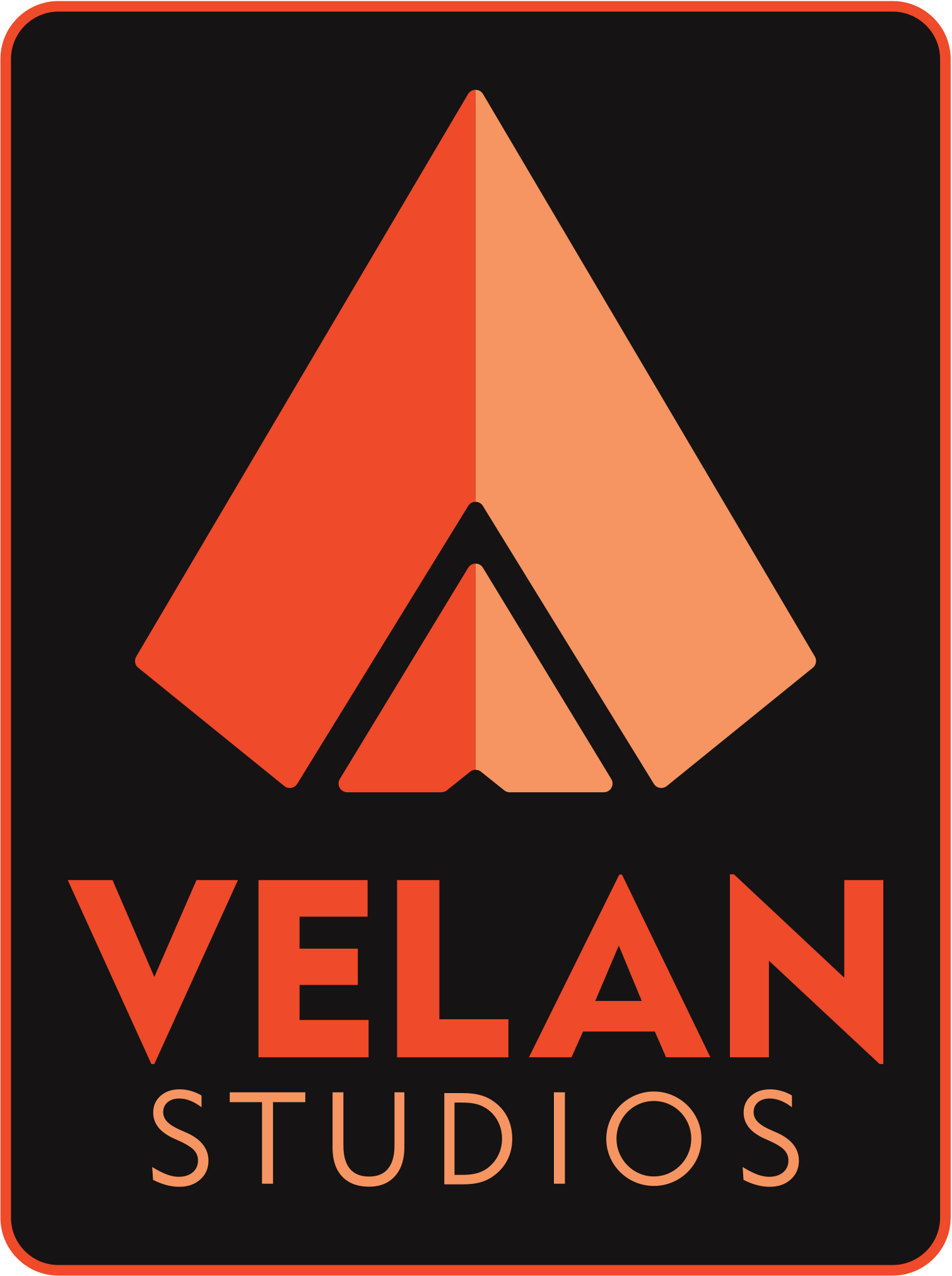 Velan Studios is an independent game development studio made up of a diverse team of seasoned game industry veterans. Velan's team members have created, developed, and contributed to many critically acclaimed franchises, such as Guitar Hero, Uncharted, Skylanders, Rock Band, Super Mario Maker, Crash Bandicoot, Metroid Prime, Destiny, and many more. Velan Studios' mission is to create ground-breaking game experiences centered on new forms of play across both existing and emerging platforms.
Bronze Level Sponsors
The Hill at Muza

Casual Polish & American fare served in a ski lodge-like pub with a year-round beer garden and extensive beer and wine list. Fanciful indoor and outdoor seating with a great sunset and weekend brunch.