Tech Valley Center of Gravity members can take advantage of our no-lease month-to-month space rentals, for both work and storage. Members may also use our address as the postal address for their business.
All Innovation Studios and Storage Solutions are availble on a first-come-first-served basis. Contact our facilities director at This email address is being protected from spambots. You need JavaScript enabled to view it. or 518-244-3544 for more information or to request a space.
Innovation Studios
Studio spaces are ideal for startups moving out of the garage, or hobbyists who don't have room for dedicated work space at home.
First Floor: $2.50/sqft/month
Basement: $2.00/sqft/month
For occupancy by humans or robots doing work on a regular basis (not for storage)
Power and ethernet access
Furniture typically not included, but sometimes we have surplus items to offer
Take advantage of window advertising space for an additional fee
FIRST FLOOR SPACE #1-15
6' x 8' for $120 per month
Or 6' x 6' for $90 per month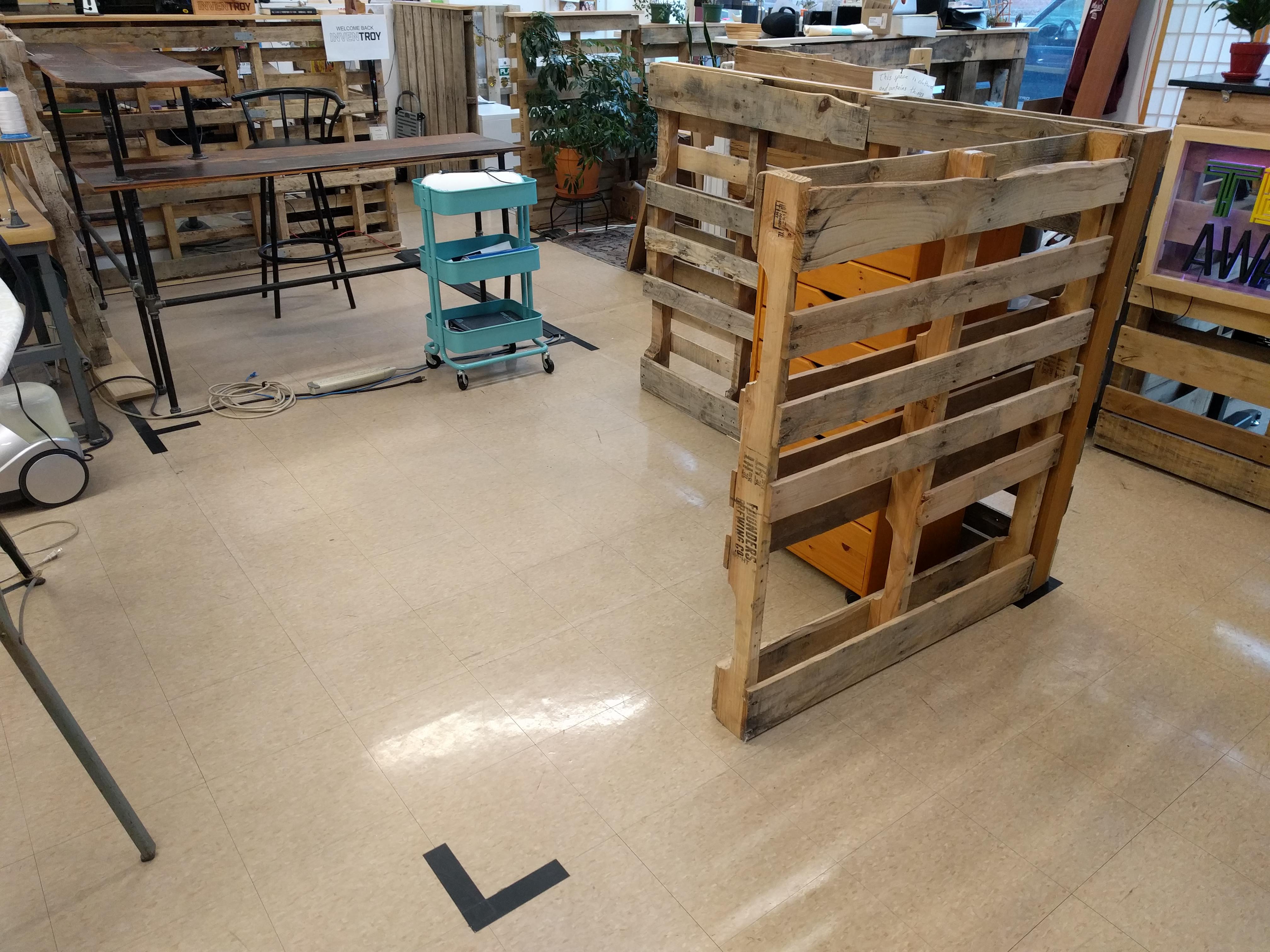 ---
BASEMENT
Approximately 300 sqft
Subdividable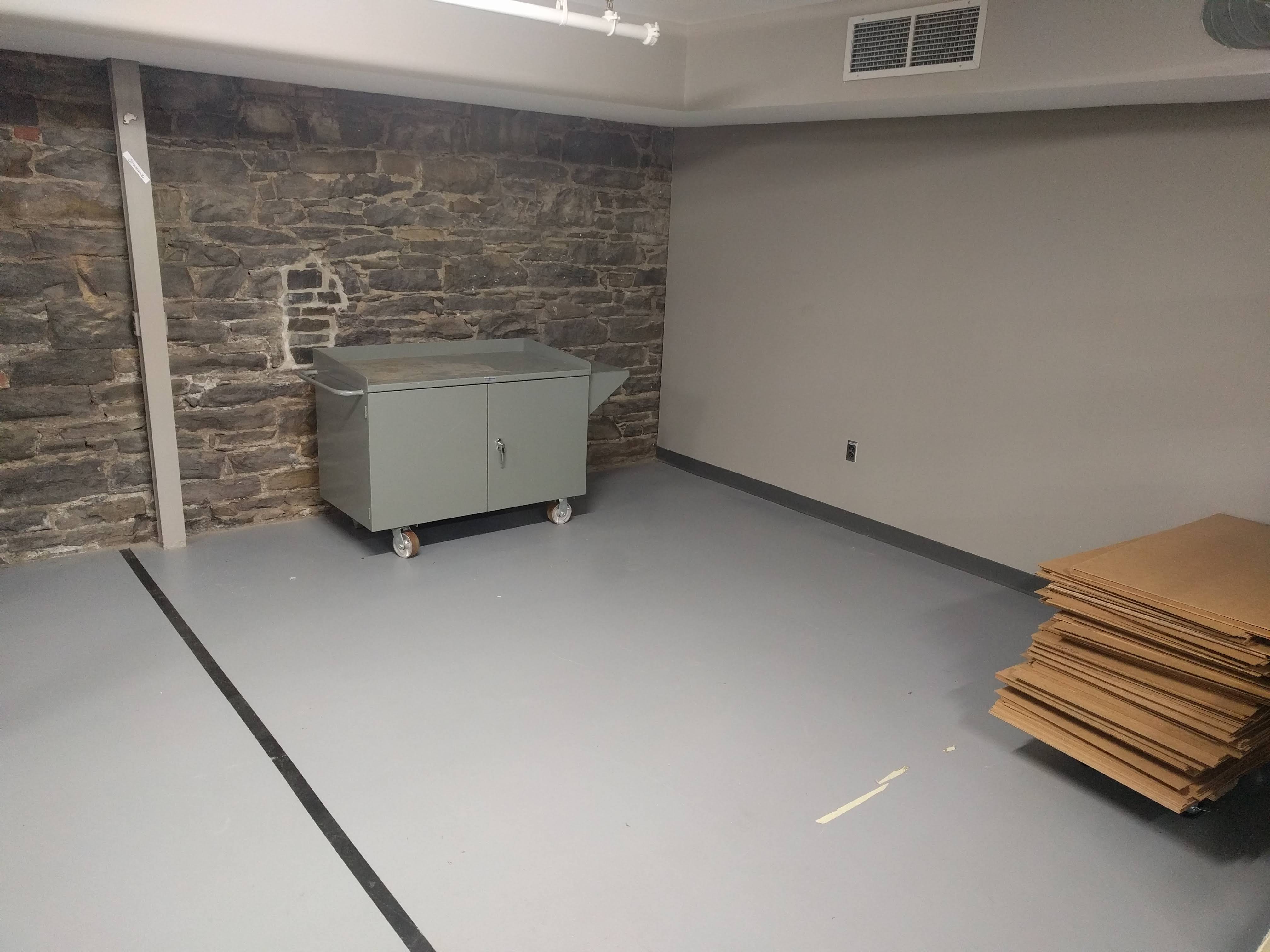 ---
Storage Solutions
Various storage options for tools, materials, projects-in-progress, or other personal belongings.
If you have specific storage needs, we can be flexible. Send us an email and we'll see what we can work out.
BIN
$10 per month
Approx 3.6 ft3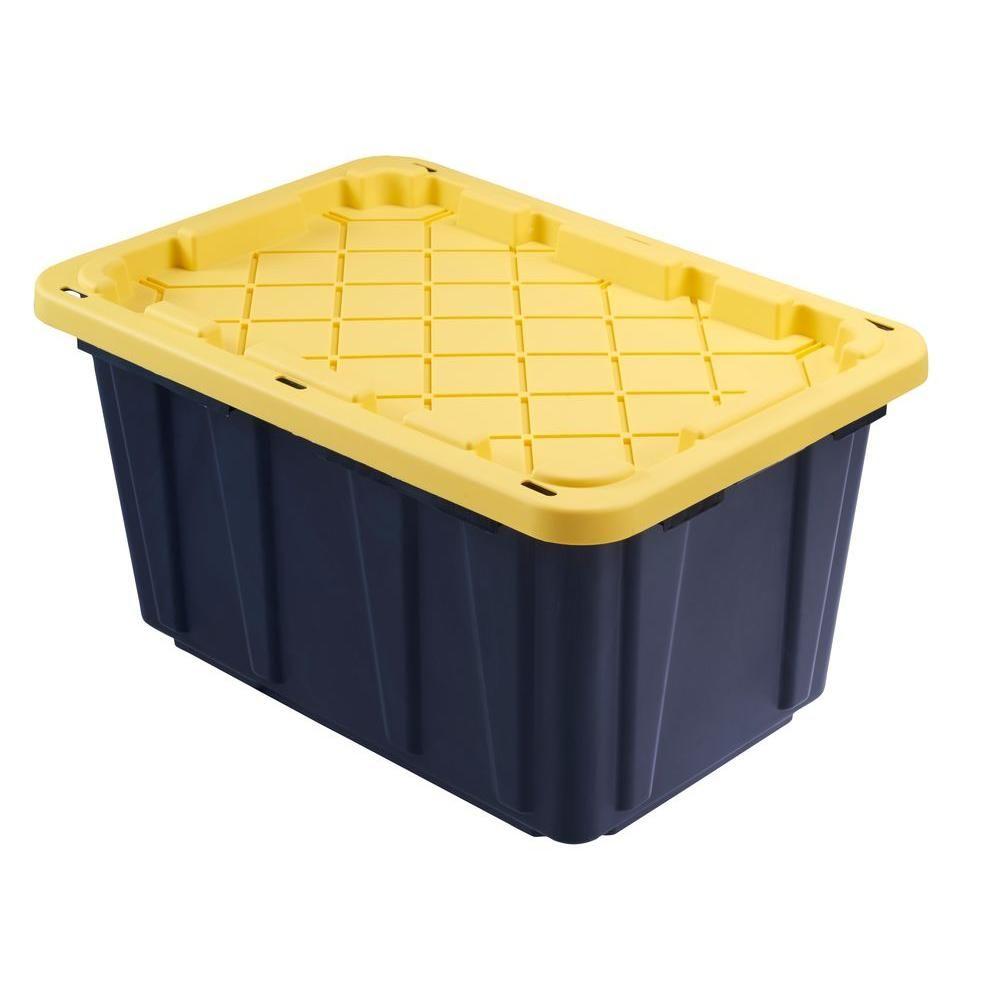 ---
SHELF LOCKER
$15 per month
2' D x 4' W x 1.5' H
Provide your own lock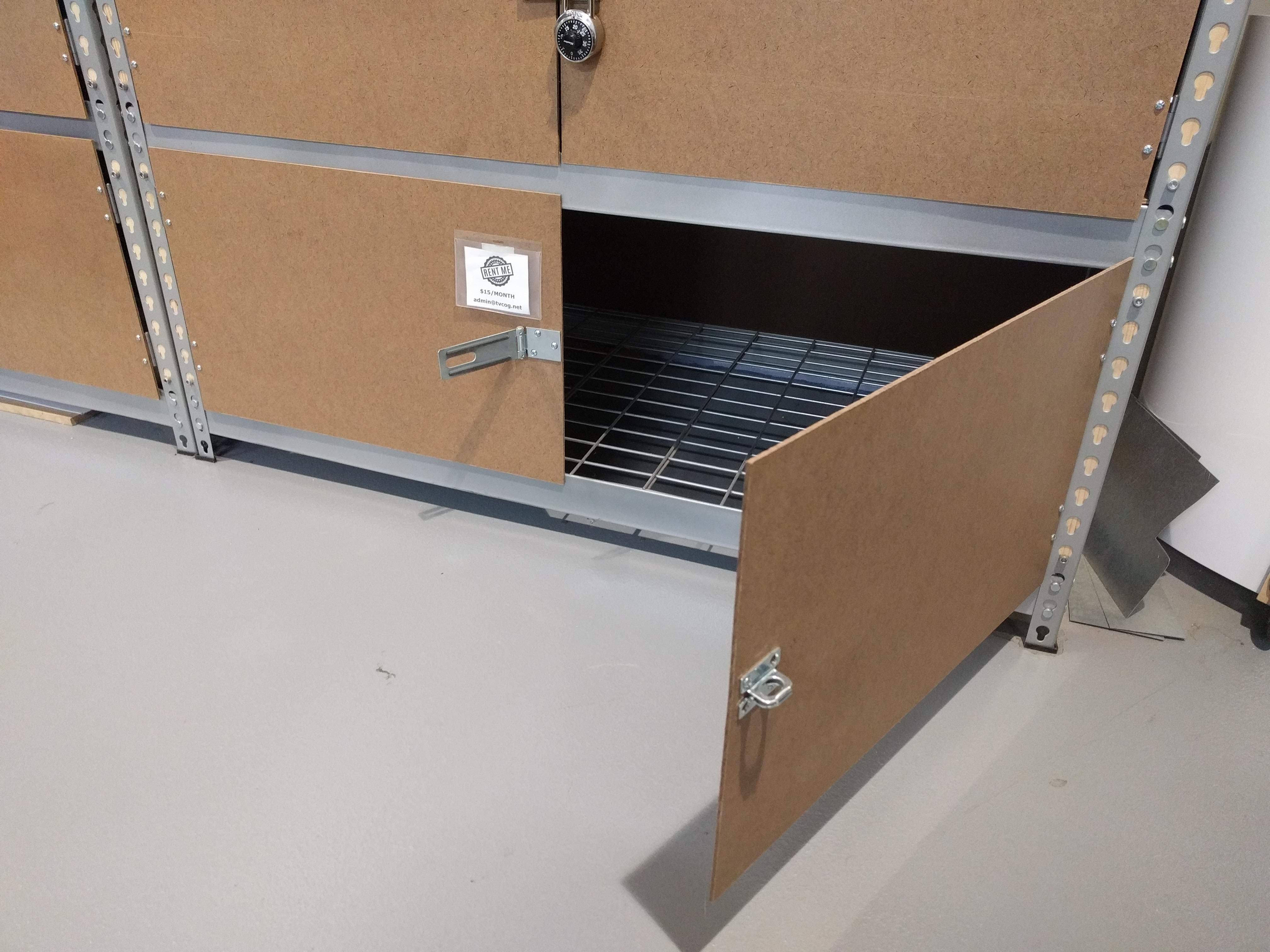 ---
VERTICAL LOCKER
$15 per month
13" D x 12" W x 70" H
Provide your own lock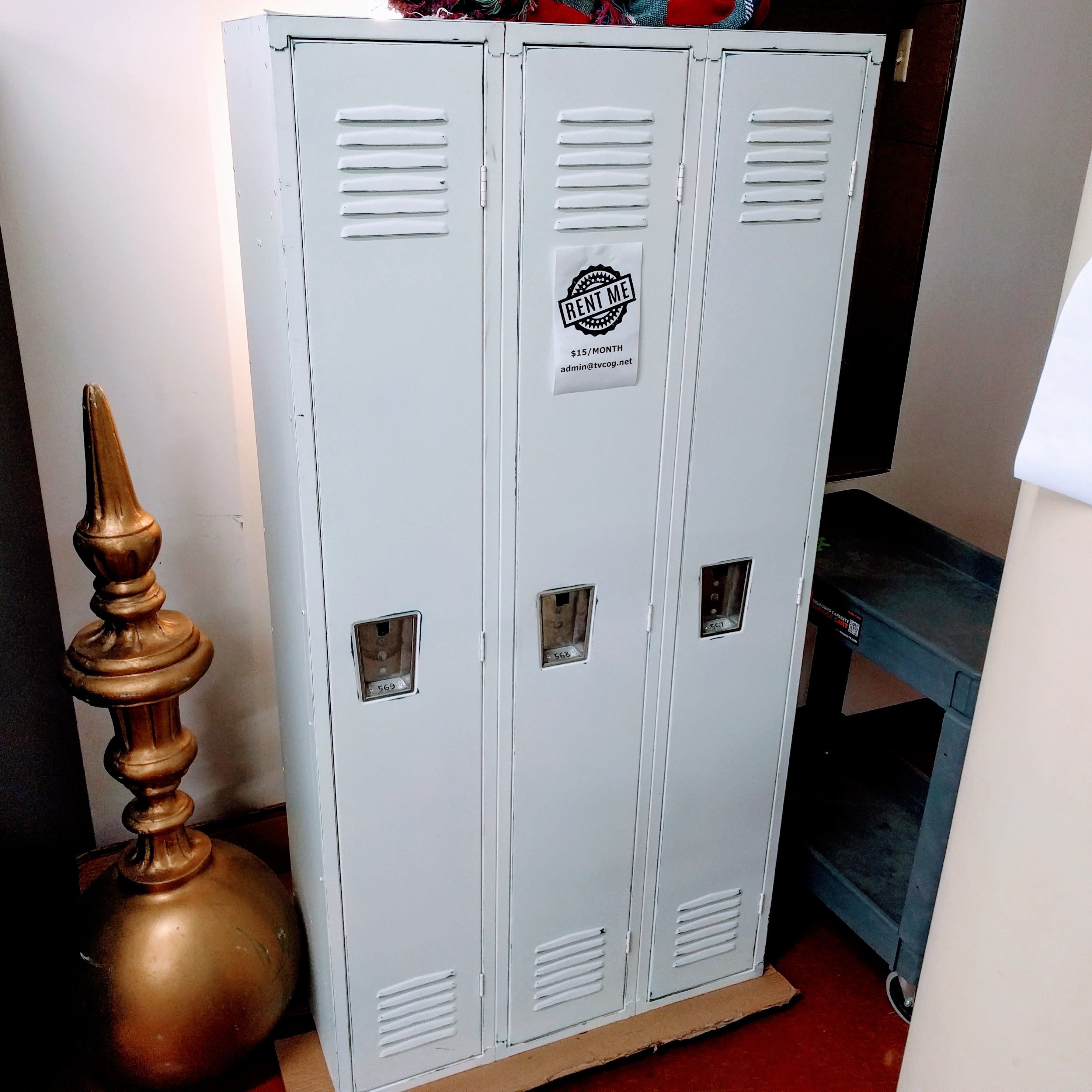 ---
CART
$23 per month
2' W x 3' D, two shelves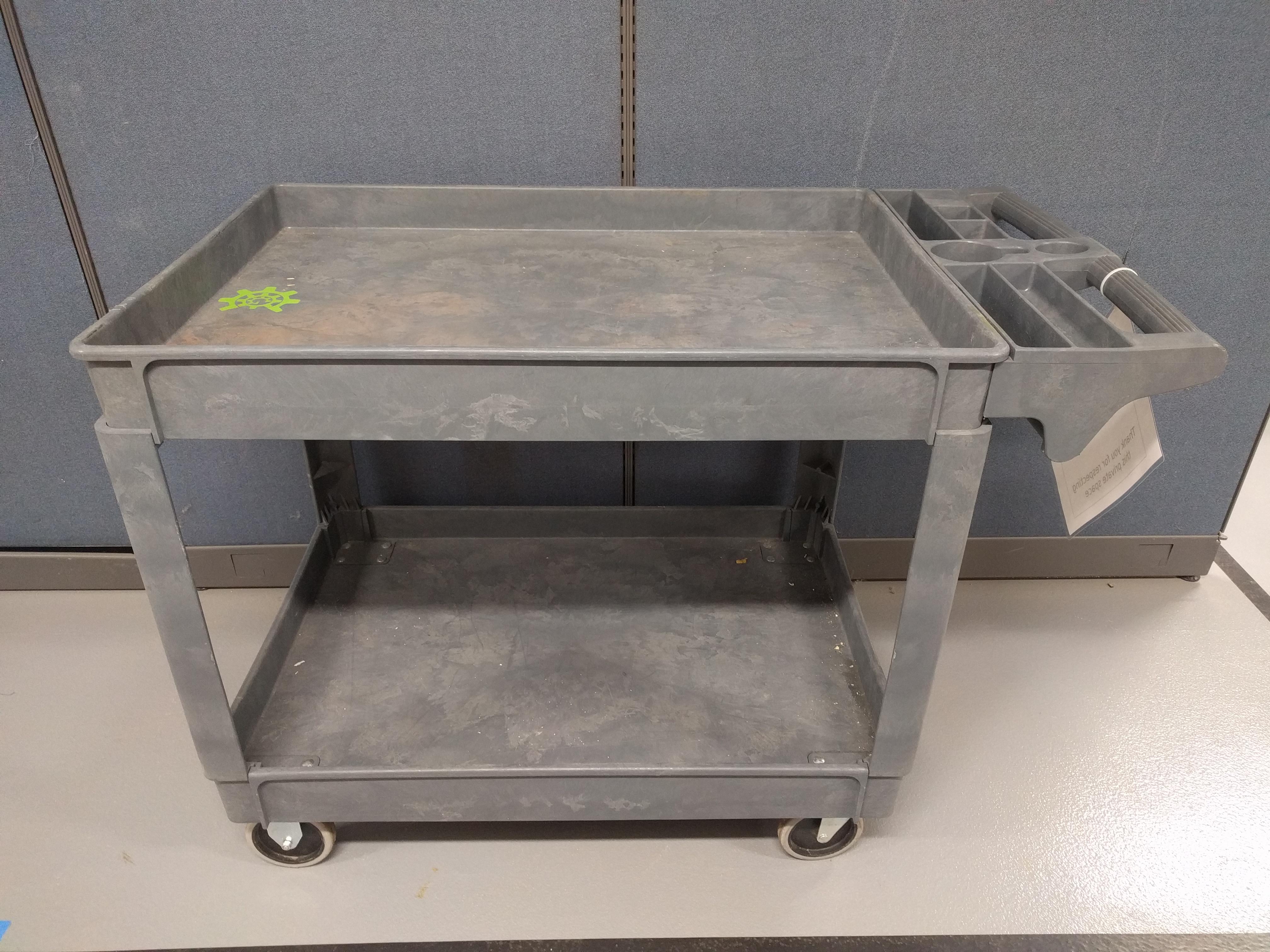 ---
PALLET
$30 per month
4' D x 3.3' W x up to 5' H
Customize it! Add your own shelves for maximum utility.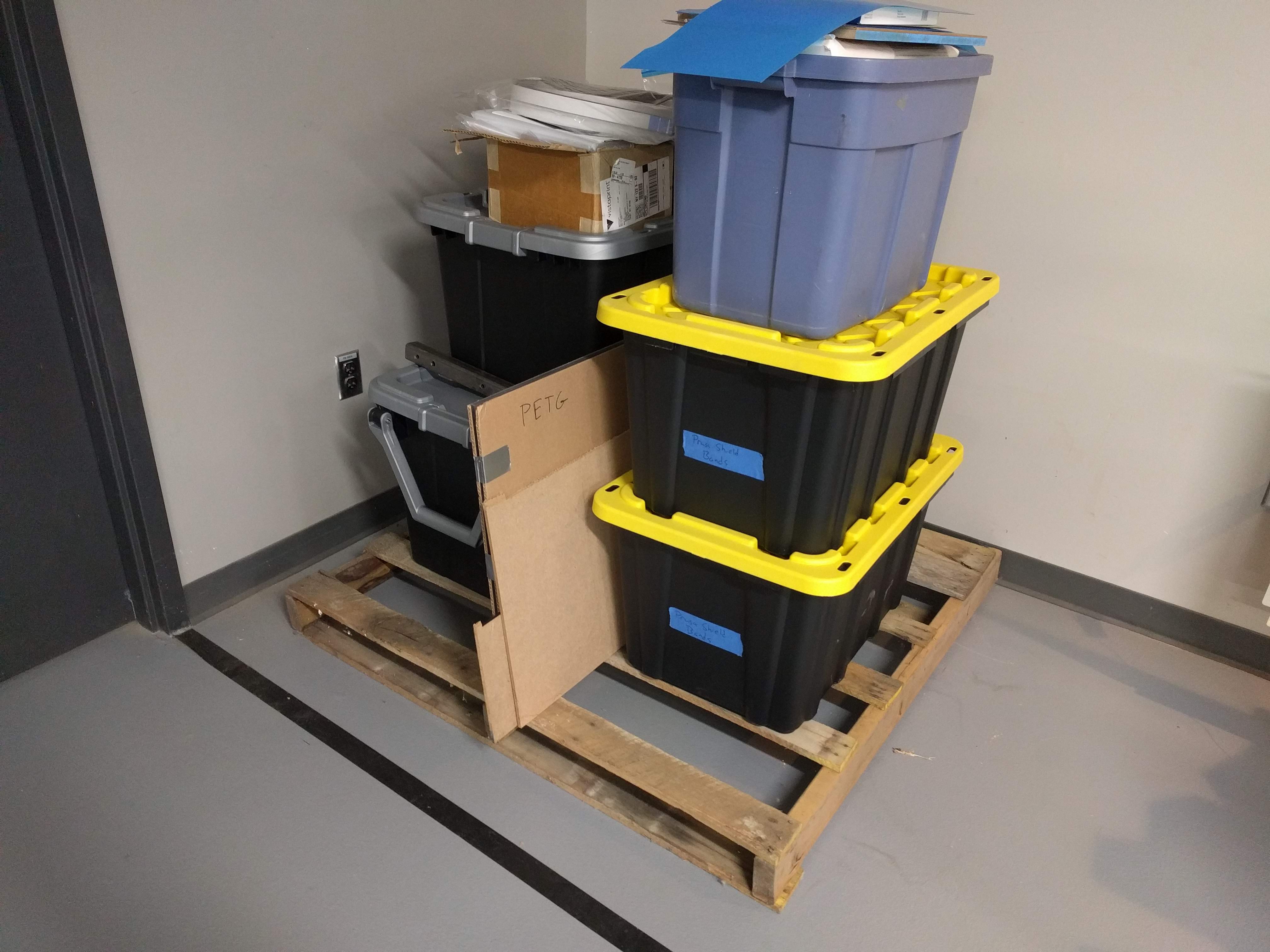 ---
LUMBER SHELF
$10 per month
1' D x 8' W x 0.5' H
---
SHEET GOODS SHELF
$18 per month
12'W x 4' D x 1.3' H (Can rent in 4' width increments at $6 per increment)
Only for sheet goods to be used on the CNC Router, Vacuum Former, or Laser Cutter in the Prototyping Center