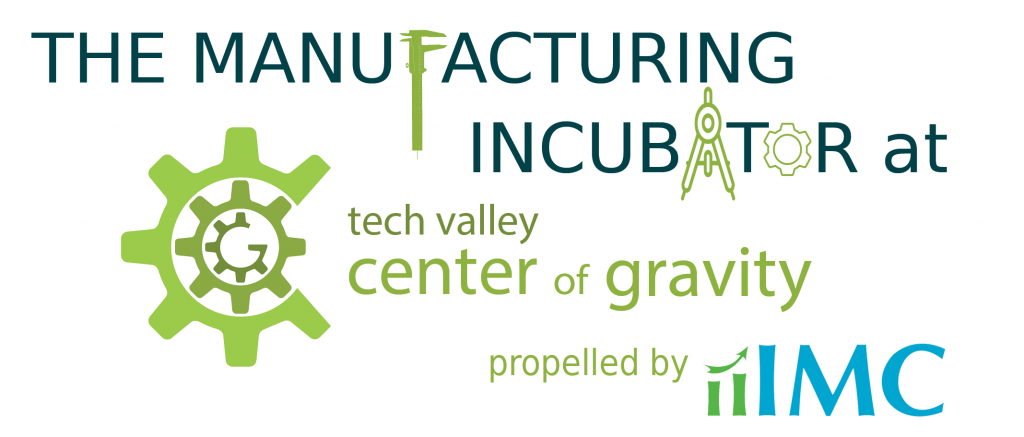 Helping Inventors Build Businesses
Coaching | Expert Advice | Prioritized Actions | Need-Based Referrals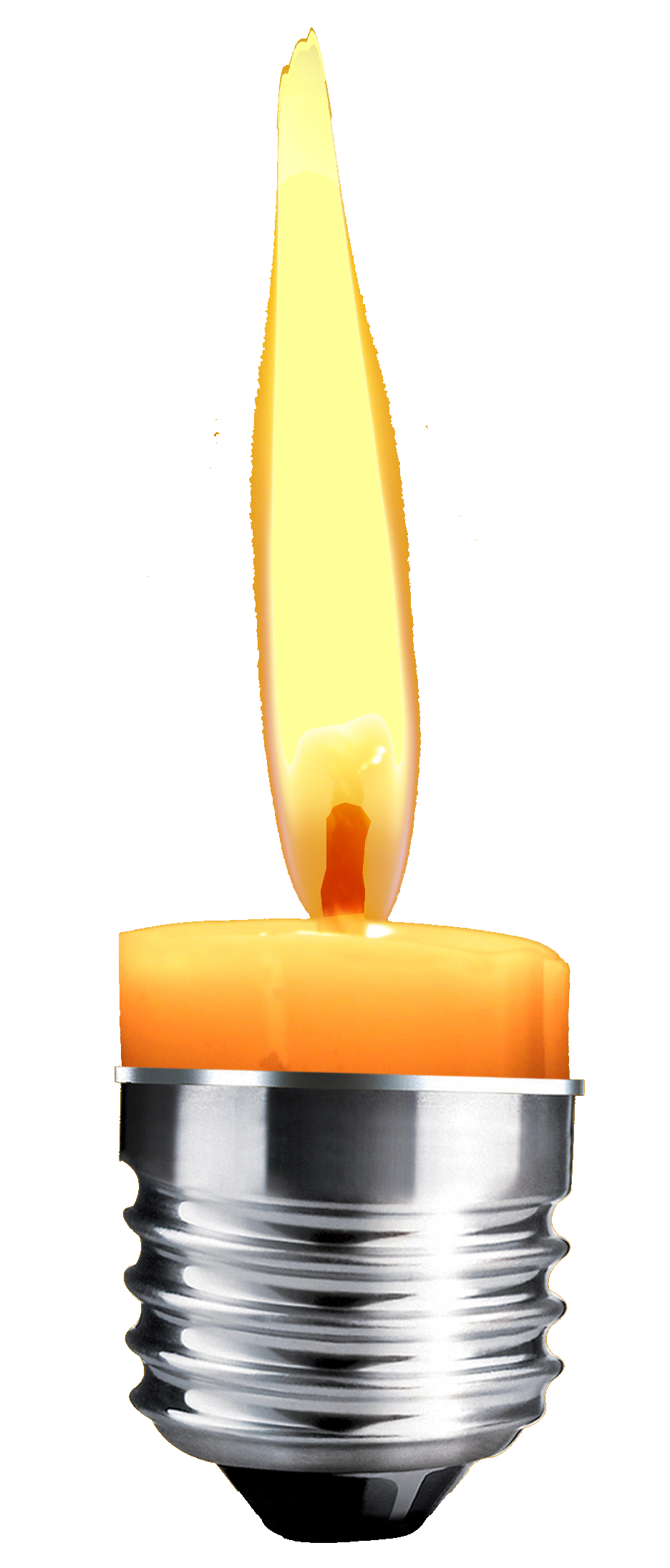 The Manufactuing Incubator, propelled by IMC provides coaching and risk mitigation for startups seeking industry expertise to bring their physical product to market and create a revenue generating business.
As manufacturing technologies evolve, the US is experiencing a shift toward a new manufacturing economy.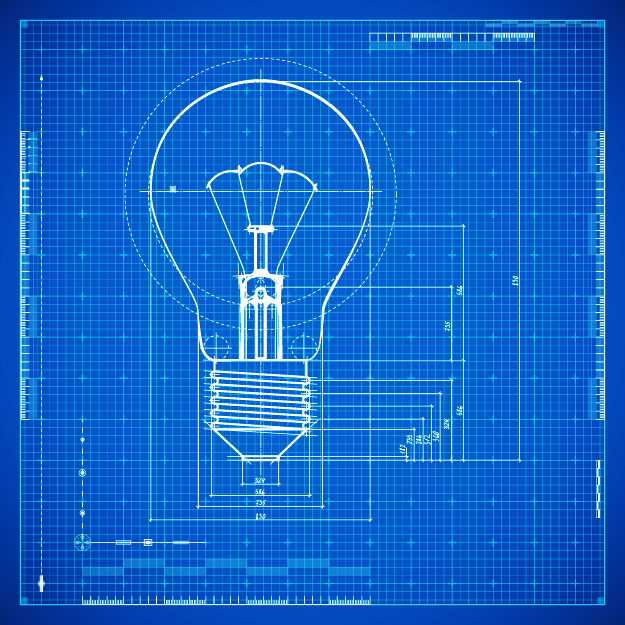 As innovators develop new product ideas sparked by emerging technology, the creative collaboration and shared tools and infrastructure provided by a well-outfitted makerspace and prototyping center are the perfect environment for this unique business incubator.
The Manufacturing Incubator is focused on mitigating risks for product start-ups. Our program is independent, open to the public, and an Approved Innovate 518 Partner, providing access to the affiliated programs and services of the region's NYS Hot Spot.
Innovative Manufacturing Consultants (IMC), our mid-level two-phase incubator program provides guidance to help clients prioritize actions and move forward.
Manufacturing Incubator Phase 1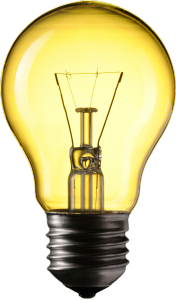 Design It & Prototype It Right
Most product startups fail due to early stage risk
Learn how to do it right the first time.
Manufacturing Incubator Phase 2
Scale Up Manufacturing & Grow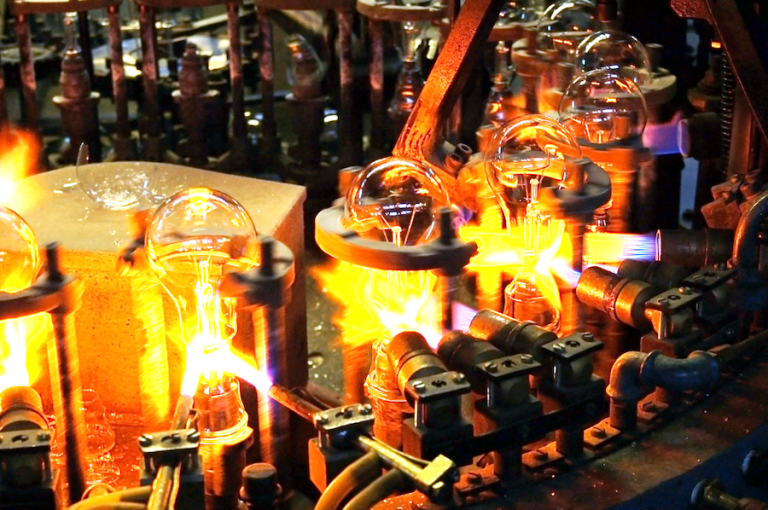 Think like a big business.
Move like a start-up — fast & agile.
Manage your costs and quality.
Incrementally grow your business.
In addition to the incubation services listed above Tech Valley Center of Gravity provides on-site prototype development, manufacturing technology and equipment, coworking, and training focused on practical skills and hands-on experience.
Innovation Studio Space for Start-Ups to establish a business location, with access to WiFi, document center, private meeting room, and 70-seat presentation room
Prototyping Center with 10x5' CNC Gantry Router, Stratasys f270 3D printer (provided by CEG), 2x4' vacuum former, 130W 3x4' laser cutter, SOLIDWORKS and Fusion360, storage and production space
12,500 sf Makerspace with Industrial Sewing Machines, 3D Printing, Electronics, Model Shop, Metal Shop, Welding Shop, Wood Shop and Laser Cutter
For more information email This email address is being protected from spambots. You need JavaScript enabled to view it. or call 518.244.3544.